---
Est une association internationale dont le but est de contribuer à un meilleur vécu de la diversité culturelle, ses défis et tout son potentiel.
---
Fondée par des professionnels de différents pays attaché.e.s à la richesse de la diversité.  Nous sommes présents à Bruxelles, Madrid, Panama, Paris, Séville et Tunis.
---
Notre objectif est de faciliter les vécus interculturels dans les mobilités internationales, les changements de pays/cultures, les entourages pluri-culturels et/ou les identités multiples.
---
Une démarche interdisciplinaire qui intègre les connaissances issue de la recherche & de la pratique, qui fait appel à des savoirs, savoirs-faire et savoirs- être.
---
Toute une palette de services, qui vont de la formation, au conseil, à l'accompagnement, à des conférences, adaptés à vos objectifs, besoins et contextes. 
---
Équipe
L'équipe est composée de : conseillers, formateurs, coachs, médiateurs, passionnés par leur travail et avec une expérience professionnelle reconnue. Ils travaillent en réseau de compétences pour répondre au mieux aux demandes et enjeux présents, avec souplesse et professionnalisme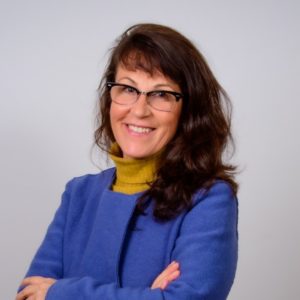 Isabel Mohedano Sohm
InterCultural Advisory
Pro InterCultura co-founder & AILEC Intercultural Senior advisor.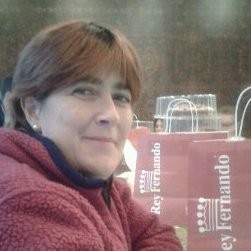 Mila Perez Caballero
International Exchange Coordinator. Junta de Andalucia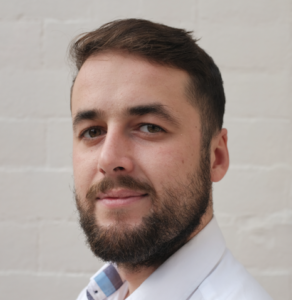 Yann Roche
Communication / Pedagogical & Ecological issues
Fanny C.
Aide aux personnes migrantes.
« Grace au séminaire de Pro InterCultura nous avons pu prendre conscience de nos stéréotypes et préjugés et d'avoir des moyens pour les déconstruire… Merci à sa pédagogie active et de nous avoir ouvert les yeux sur l'immensité des rapports interculturels »
Dorothea S.
Director
« In 2021, we had to move abroad on short notice. Pro InterCultura assisted us with communication tools to lead an international team. From a personal perspective, they also supported us in integrating and adjusting to our new home: From advising on administrative and tax issues and establishing local networks.. Pro InterCultura's planning and assistance were crucial in enabling us to succeed in this new phase ».
Mila P.
Coordinadora internacional FP
«En 2 jornadas de trabajo Pro InterCultura nos hizo descubrir y entender la riqueza que se atesora incluso en las fricciones que entran en juego cuando culturas muy diversas interaccionan. La gestión del tiempo o la consideración de la autoridad como variables que explican nuestro comportamiento y el de la sociedad en la que habitamos, fueron para mí claves para entender las vivencias y nuestra relación con África » .
Pilar J.
Coordinatrice équipe internationale d'une Haute école
« Merci encore pour ces ateliers sur l'interculturel qui nous font avancer et (nous) connaitre un peu plus à chaque fois ».
Guy L.
Directeur centre de formation professionnelle
« Lors du séminaire de Pro Intercultura, j'ai enfin compris ce qui se joue dans le vécu selon les cultures au niveau professionnel & personnel. Depuis, avec les conseils de Pro IC, nous avons mis en place des process en interne qui en tiennent compte. Le travail est depuis beaucoup facilité ».
Peter S.
CEO
« J'ai trouvé les étapes de développement interculturel très utile et intéressant, envie d'aller plus loin »
Nous contacter
 Bruxelles, Madrid, Paris & تونس.
 + 32 4 77 66 53 79