---
Is a global organisation whose mission is to promote a positive and creative experience of diversity by developing strategies that are tailored to each reality in which we intervene.
---
Currently present in Brussels, Tunis, Madrid and Panama, Pro InterCultura was founded by international and experienced professionals from various countries.
---
Our goal is to improve understanding and integration of the intercultural dimension.
---
Our approach is multidisciplinary and based on years of practice and research.
---
Our services are tailored to your needs and goals : advice, support, training, and awareness-raising activities.
Team
In addition to our Team, we can call on a network of experienced counsellors, coaches, and mediators who are all enthusiastic about their work and have proven experience. This enables us to bring the necessary inputs to best meet objectives.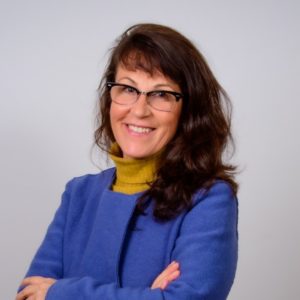 Isabel Mohedano Sohm
Intercultural expert and EU affairs
Founder of AILEC & Pro InterCultura.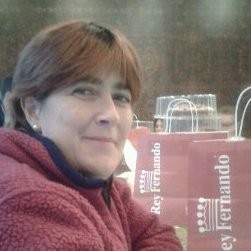 Mila Perez Caballero
International Exchange Coordinator. Junta de Andalucia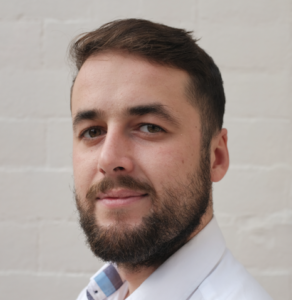 Yann Roche
Communication & Pedagogy
Communication - Pedagogical & Ecological issues
CONTACT
♦ Bruxelles, Madrid, Paris & تونس.
☏    + 32 4 77 66 53 79